PASTEL MIXED SET
From soft blush tones to soothing mint greens, this mixed set offers a variety of pastel hues that effortlessly complement any table setting.
sunday collection
A delicately scalloped, hand-blown collection of highballs, lowballs and vases celebrating the joyous Sunday dinners experienced by our Founder.
Pastel collection
Create a captivating and dreamy atmosphere for your gatherings with the Estelle Colored Glass Pastel Mixed Set.
The Estelle Colored Glass collection is comprised of original commissioned pieces made by glass artisans in Poland. Estelle Colored Glass pieces are best described as "jewels for your table."
Check out some of our best sellers that are featured on this page. To view all of our best selling products click on the shop now buttons.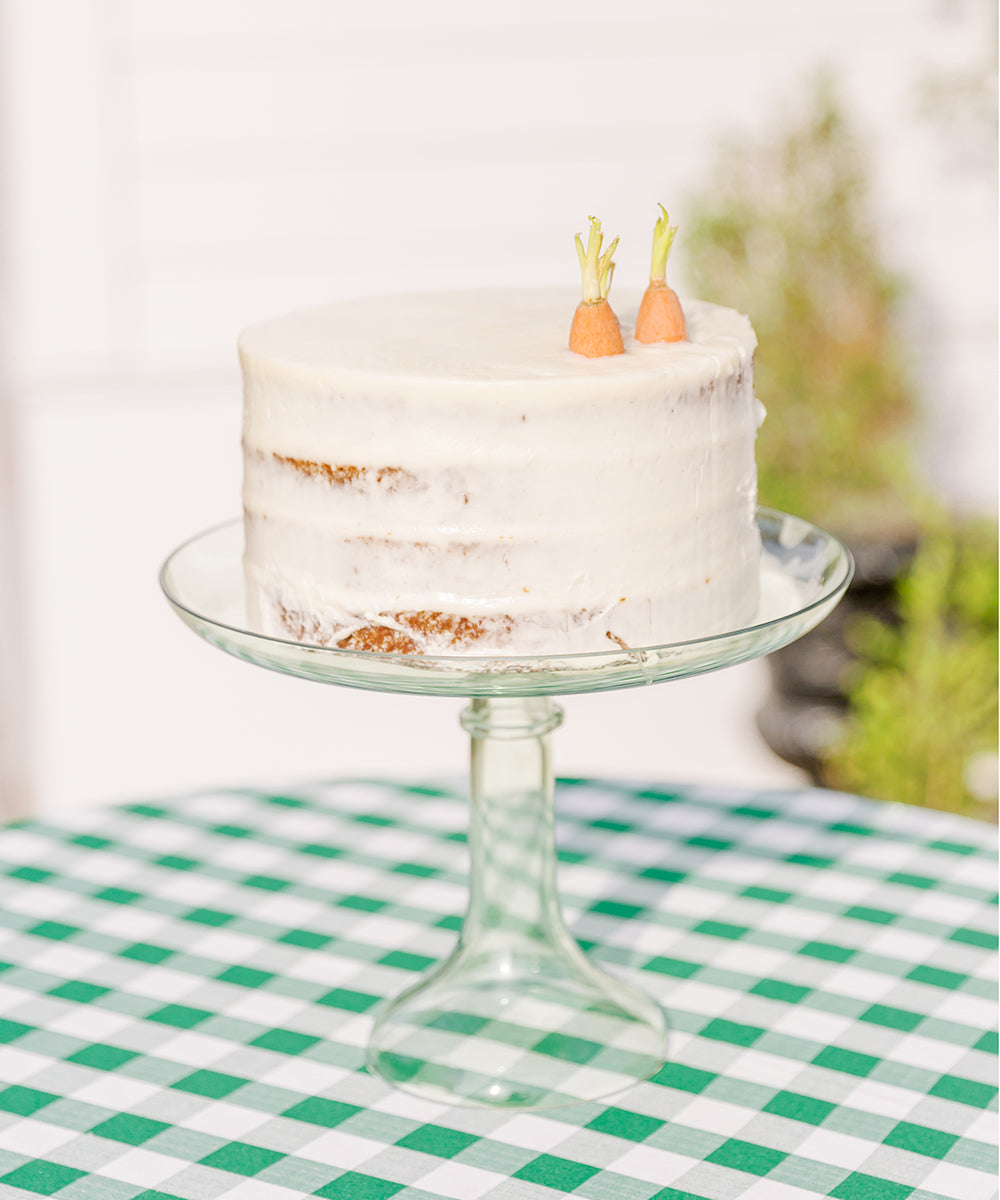 Elevate your desserts with elegance
These stunning cake stands from Estelle Colored Glass are designed to showcase your sweet creations in style.
shop now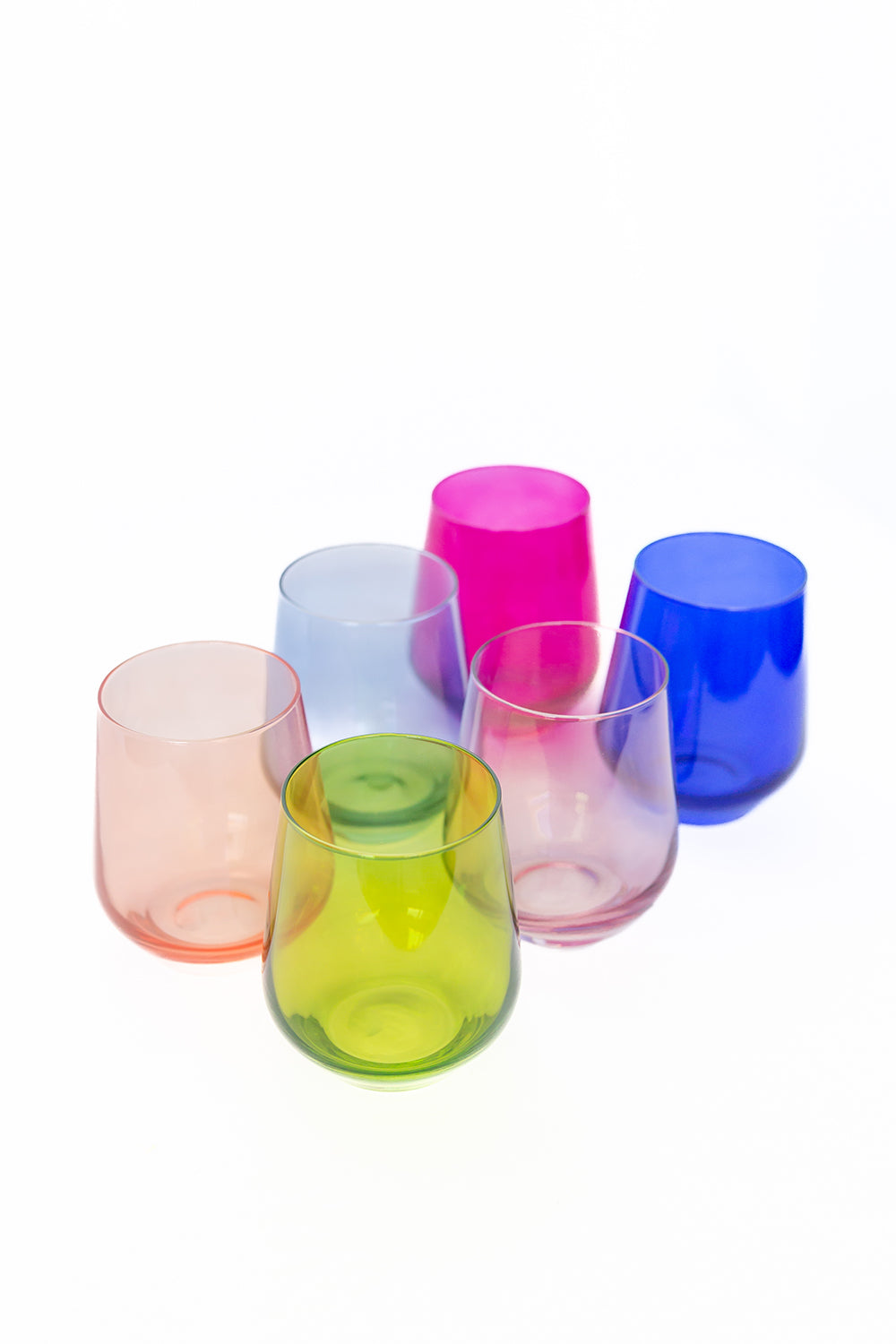 a touch of vibrant sophistication
Each glass is expertly hand-blown, showcasing a stunning array of rich and captivating colors. From deep jewel tones to delicate pastels, the Estelle Colored Glass Stemless Glasses offer a diverse selection to suit your personal style and occasion.
shop now
Our martini glasses come in a variety of stunning colors, from rich jewel tones to soft pastels, allowing you to find the perfect match for any occasion or personal style.
shop now